Hello,
So I introduce myself :
I live close to Marseille (South East of France).
My job: gardener
My favorite plants: all ... or almost!
My more favorite plants: Crassulaceae (especially stonecrops), cactus with big thorns, Commelinaceae, aloe, agave ...
The plants that I avoid: variegated and cristates ...
but I have some anyway !
My other passion: insects
My shame :....my english !
I'm member of
ICN
and I make a website about
Commelinaceae
My projects for 2016 :
Join BCSS
Join (again)
Sedum Society
Join (again)
AJEM
My rockgarden (in its heyday)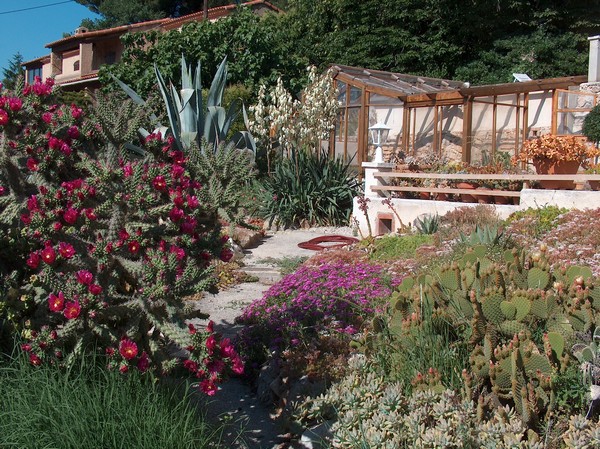 My "old" greenhouse... when it was young
My old greenhouse 2 years ago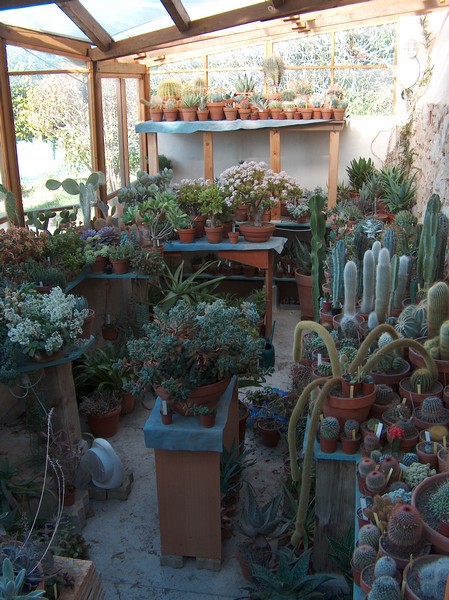 My new greenhouse