Not quite a mansion but a growing collection
These photos were taken this weekend (except the "whole collection" one). I received 7 new cacti today and I may add their photos at some point but unfortunately ran out of light this evening. None of the photos have been editted except to resize, where needed, which you can probably see!
Firstly, we have some photos of the plants "in habitat"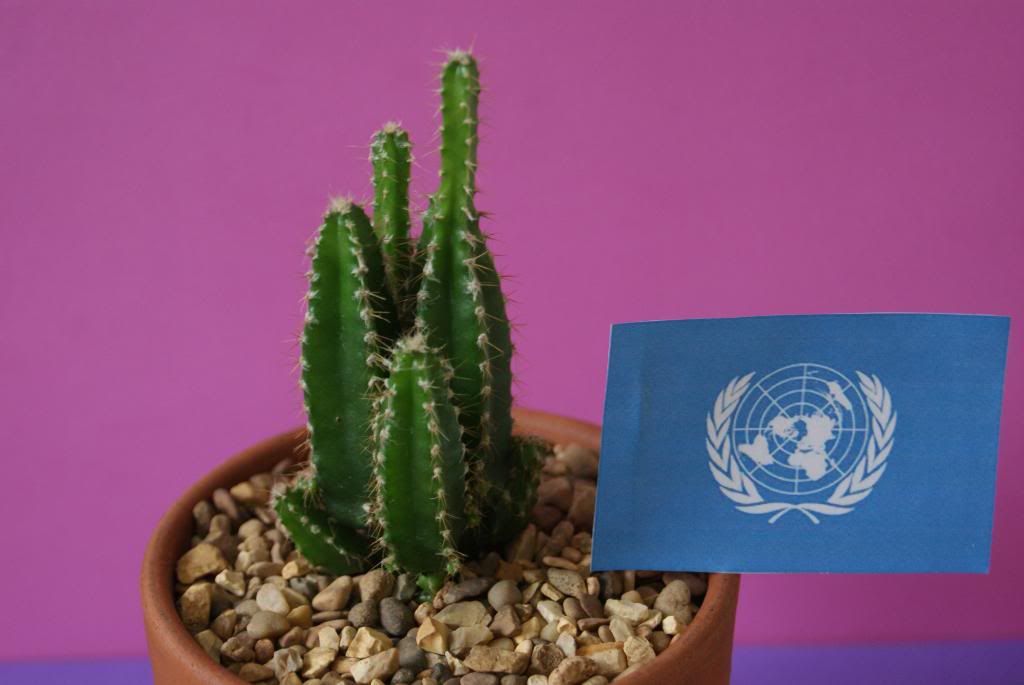 In Summer: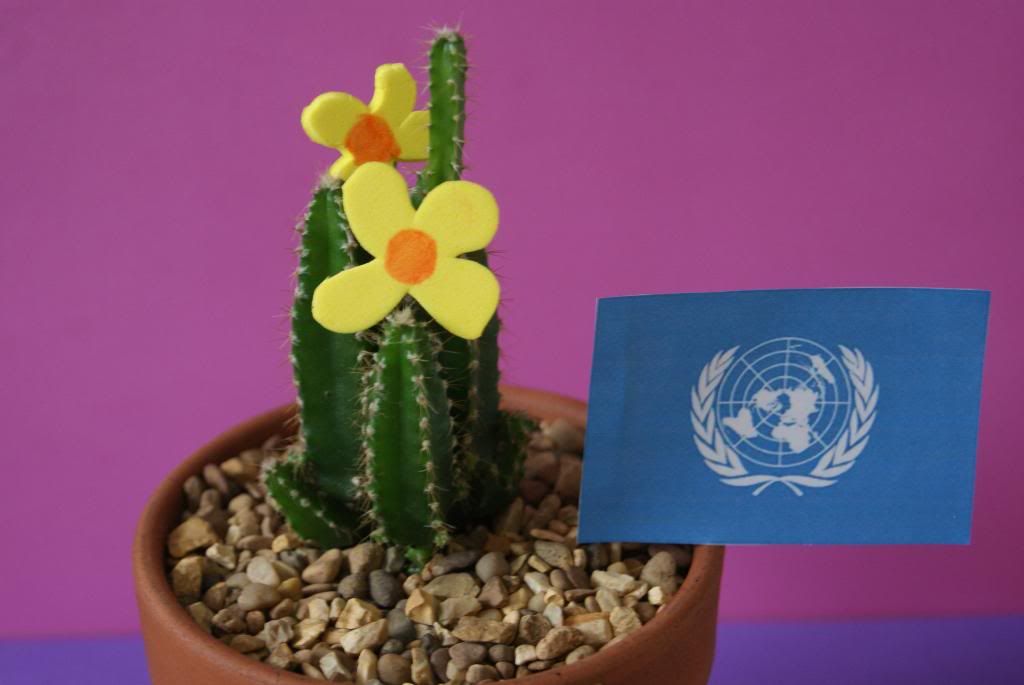 And last but not least, studying as Fairy Castle cacti do: