I already have. Take a look at my avatar
Registered Guest
Posts: 429
Joined: 31 Aug 2008
Branch: None
Country: Italy
Role within the BCSS: Non-Member
Location: Turin - Italy
C'mon be serious, don't hide behind a cigarette
Eve


Turin - Italy
What can I say, unfortunately I'm a heavy smoker.
Registered Guest
Posts: 21
Joined: 19 Jun 2007
Branch: None
Country: Belgium
Location: Aarschot - BELGIUM
So far I can see I never introduced myself here. So here I am with one of my creations, Hoya cv 'Mathilde', a cross between H. carnosa & H. serpens.
Last edited by
Botanist
on Wed Dec 01, 2010 1:42 am, edited 1 time in total.
Interezst for Aloe, Agave, Ariocarpus, Aztekium, Dorstenia, Euphorbia, Encephalocarpus, Haworthia, Hoya, Sansevieria and tropical orchids. You can find some fotoalbums here:
http://picasaweb.google.com/emilio.botaniste
I live in Belgium.
BCSS Member
Posts: 748
Joined: 25 Jul 2010
Branch: STOKE-ON-TRENT
Country: uk
Role within the BCSS: Member
Location: Crewe, Cheshire
Cactus Kid wrote:This is me with a Weberbauerocereus johnsonii that I got for £1 at an auction this year. OK so it's a bit worse for wear but nobody else wanted the poor thing and I felt sorry for it

Had great fun trying to transport it home in the car without decapitating it!
Just been browsing through this!
Cactus Kid, how is the Weberbaurocereus johnsonii? Did it improve with tendeer loving care
BCSS Member
Posts: 588
Joined: 09 Apr 2010
Branch: None
Country: Sweden
Location: Southern Sweden
Contact:
Although my pic is on my avatar, I decided to update you as that one was taken in 1984 at Glastonbury
this one is at Newby Hall, near Ripon,last autumn. Not unfortunately my husband's family seat, merely named for the nearest village! As you can see, I've downgraded from wine in plastic cups to a 99!
Heather aka Hedge
.......you can grow a hedge that is vertically straight over ten feet tall (Alan Parsons Project)
Find me on Facebook
https://www.facebook.com/Hedge.59
BCSS47069
Registered Guest
Posts: 5984
Joined: 11 Jan 2007
Branch: None
Country: UK
Role within the BCSS: Member
Location: North Yorkshire
Heather, you look much more refined now.
But someone is looking longingly at your ice cream...
Botanist looks like Sirius Black, I think I'm in love!
Happy carrier of Forby Disorder - an obsession with Euphorbia obesa.

NB. Anyone failing to provide a sensible name for me to address them will be called, or referred to, as Fred.
BCSS Member
Posts: 1361
Joined: 12 Aug 2010
Branch: SHEFFIELD
Country: UK
Location: Sheffield U.K.
Just found this old picture - A Ferocactus with Tillandsias, on a very steep hill in Mexico.
Registered Guest
Posts: 70
Joined: 26 Jun 2011
Branch: None
Country: Belgium
Here's 2 pictures of me.
This one was taken last year on Cape Point, out looking for Aloe succotrina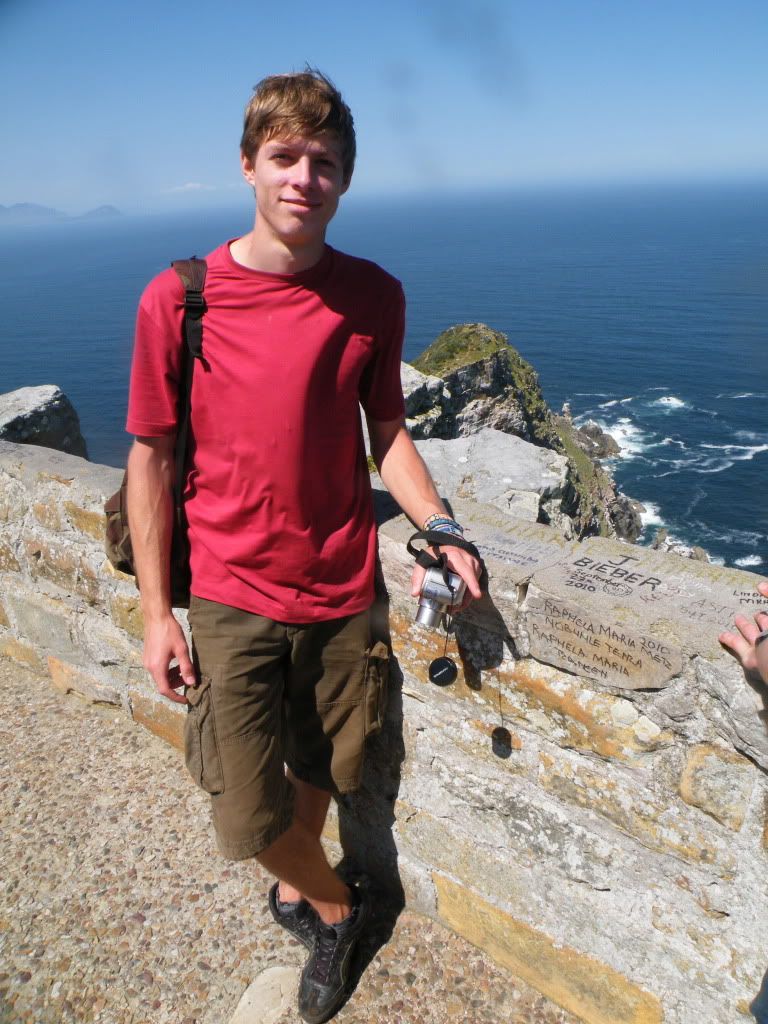 And this one, also last year, in Semonkong (Lesotho) on our way to Maletsunyane Falls (the highest single drop waterfall in Southern Africa). I'm a bit far away from the lens here, but I really like the picture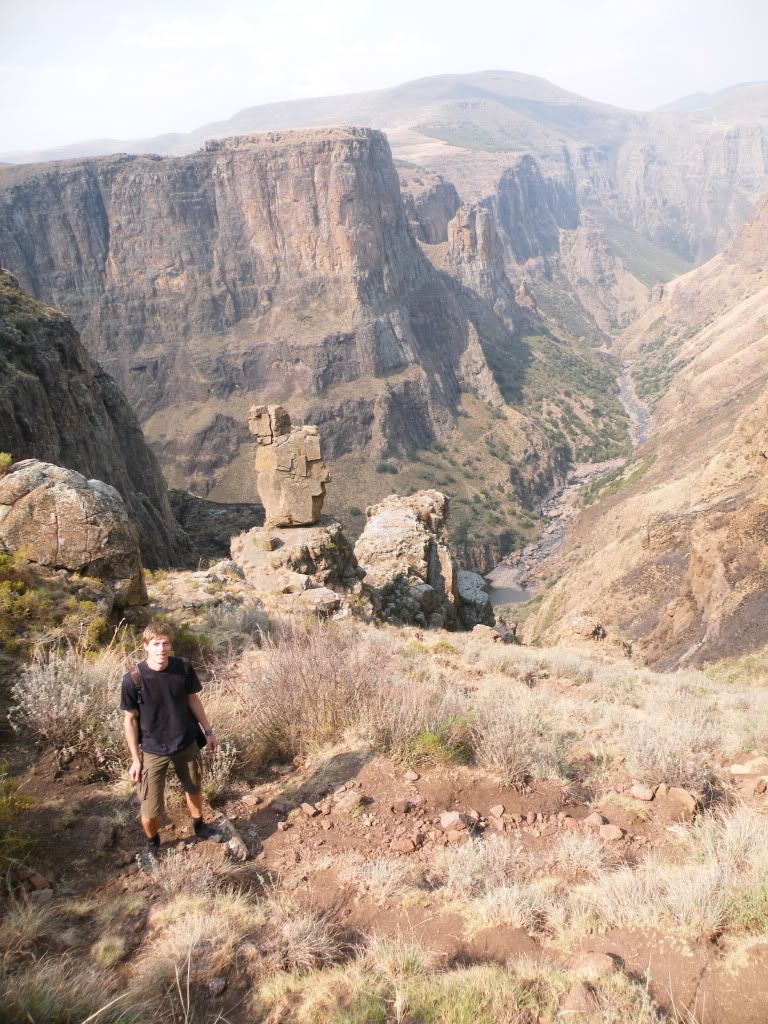 Cheers
Günther
BCSS Member
Posts: 1029
Joined: 14 Oct 2011
Branch: EDENBRIDGE
Country: england
Role within the BCSS: Member
Location: Kent
Contact:
Hi guys!
My name is Sachi, I'm 23 and have been collecting cacs and succs for around 3 years now, only getting 'serious'
in the last year or so. Already got myself over 150 individual plants, so not doing too badly!
attached is a photo of my bedroom now that all the plants are in for the winter (Running out of room eeeek!) and me chilling by the pond : )